Transform Your Practice and Life with Consulting -
25 Years of Experience helping healthcare professionals!
---
Are you ready to take your practice or clinic to the next level? Dr. Cary Yurkiw started True North PM to help healthcare providers like you to overcome your frustrations and achieve your goals and practice success.
BOOK FREE CONSULT
1
---

We help health professionals with everything except treating patients!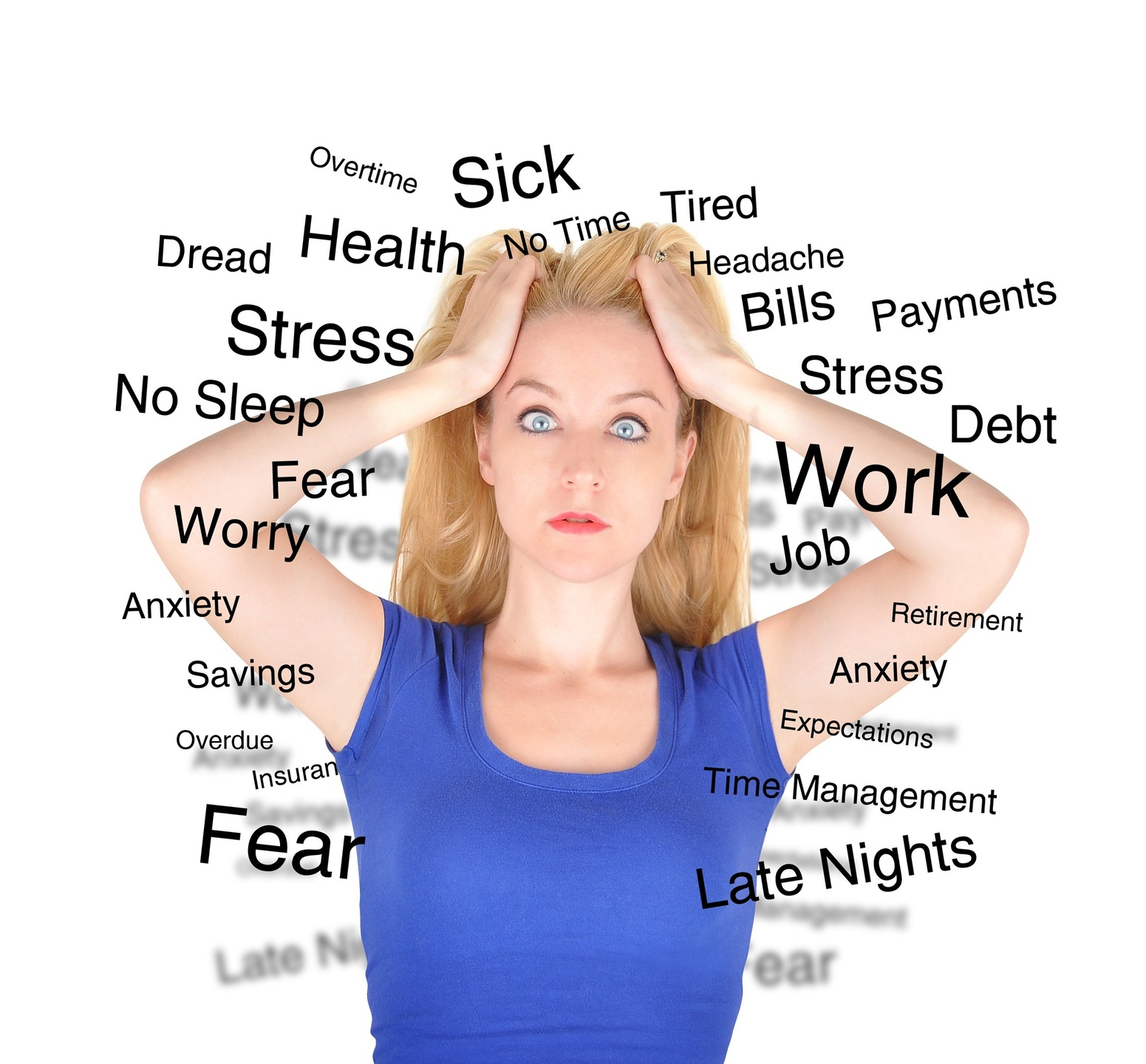 2
---

We help health professionals succeed in practice and life with years of experience and knowledge
3
---
Do you want to change and save more lives, be happier, have better health, and more money in the bank?
You have come to the right place!
You're just a click away from booking your initial consultation with Dr. Cary. Hit "Book Now" to schedule your initial 20 minute consult


BOOK NOW
"Health Professionals have spent so much time and money on their education, they deserve to get rewarded and be happy"
BOOK NOW
We have appointments available this week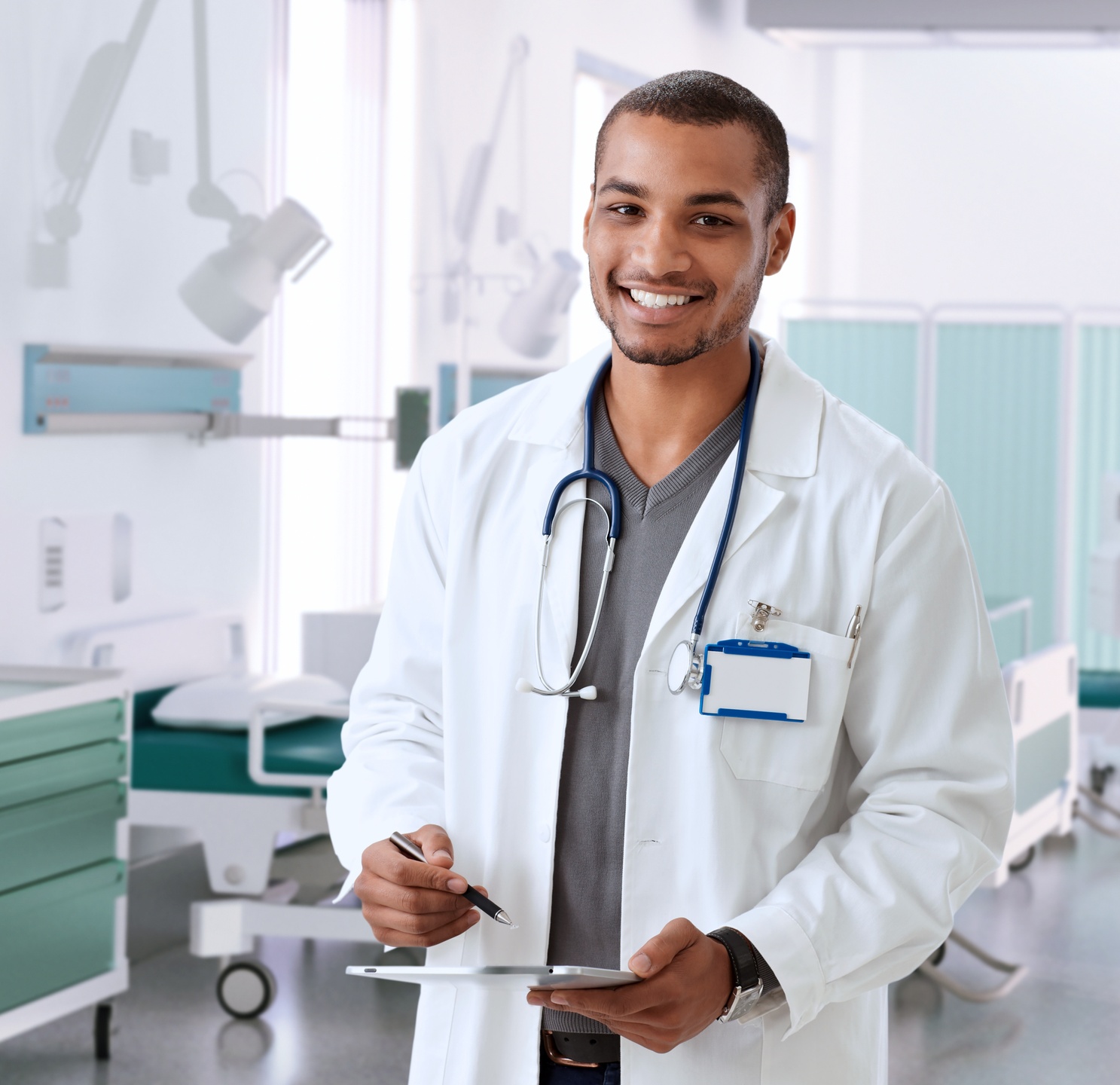 "
Dr. Cary helped me double my practice and enjoy what I am doing again! I would recommend him.

-Dr. John M, San Diego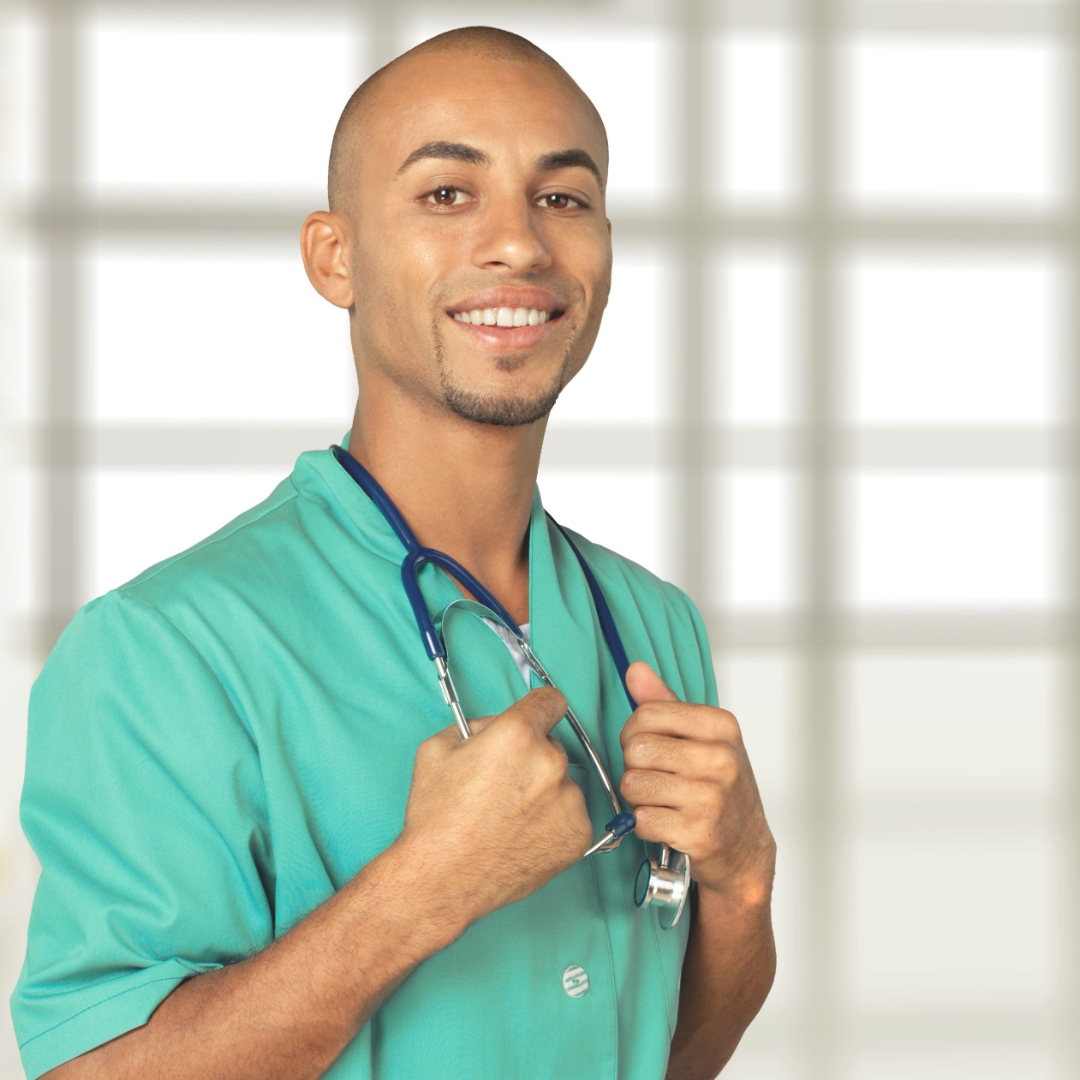 "
Dr. Cary is a good listener and has great advice. His strategies work quickly and effectively.

-Dr. Kevin B, Miami, FL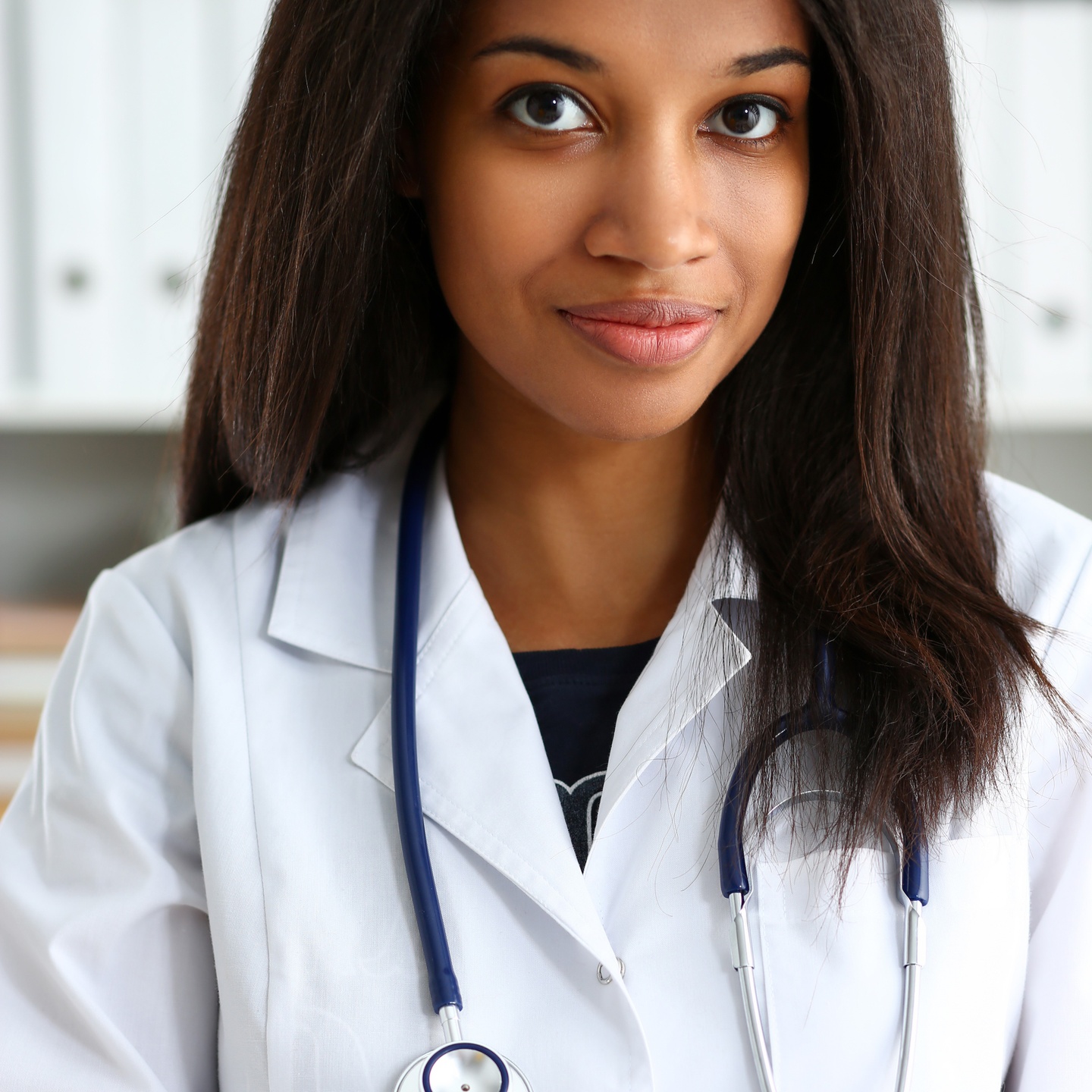 "
Thanks Dr. Cary! I now work less hours and make more money. I have more time for my health, family and friends.

-Dr. Brigid L, New York City
Frequently Asked Questions
How does your service work?
How do follow up sessions work?
Do you provide support between calls?
Don't wait!
Get on the road to success today!
---
Regular fee $100, free consult available for a limited time!
BOOK NOW
Not sure if our service is right for you?
Sign up to stay in touch